This blog is for you because here you will find everything you need and more than that you will be inspired to live simply, without stress and problems. I love simple things because this is where our happiness comes from. People complicate things a lot or sometimes let them go. they complicate themselves, that's why it's good to learn the lesson of simplicity.

When everything is simple and uncomplicated and your life is easy and hectic.

Welcome to my page!


WELCOME!
Keys to inspiration – The place where you learn, grow, receive motivation and inspiration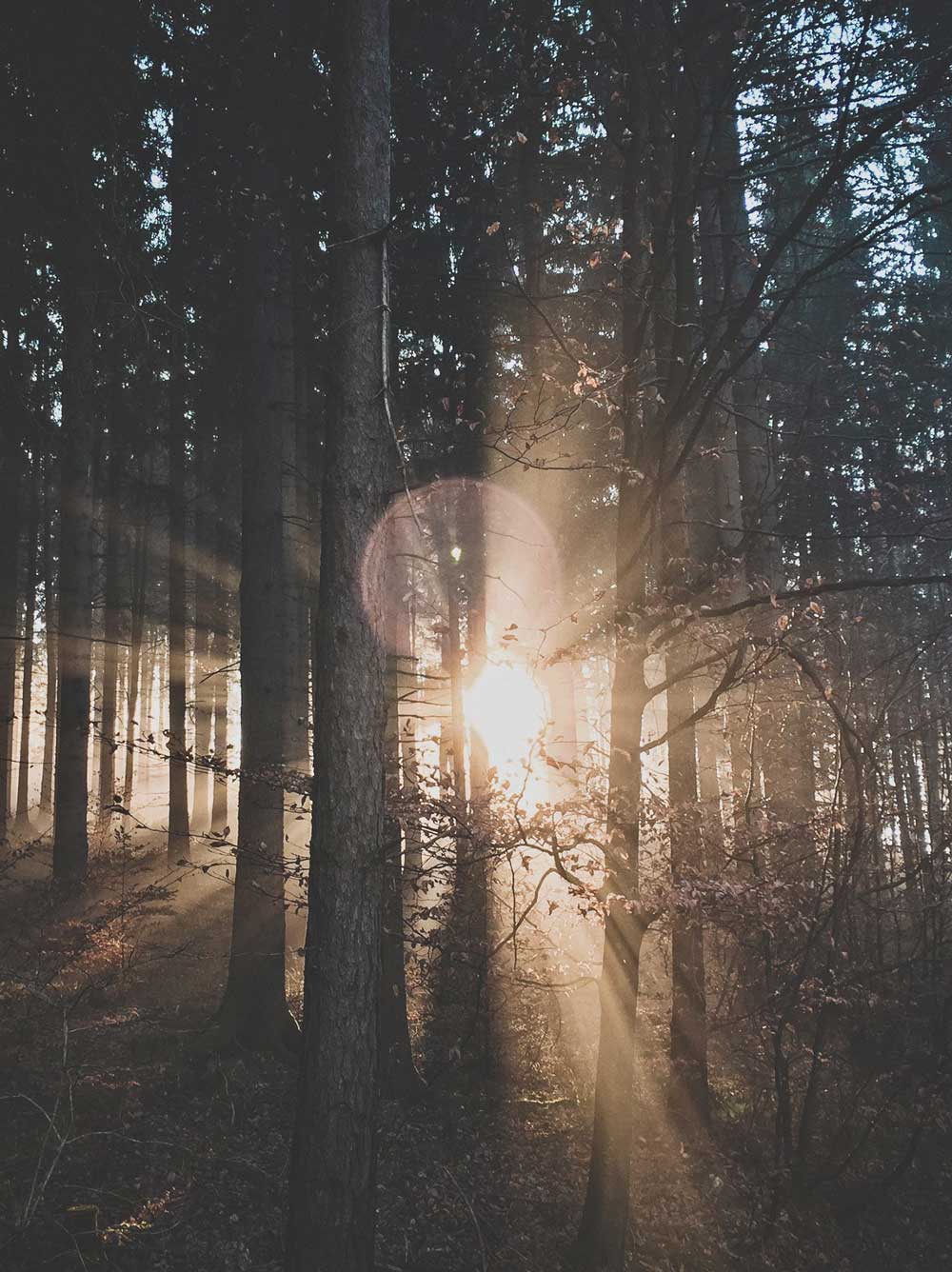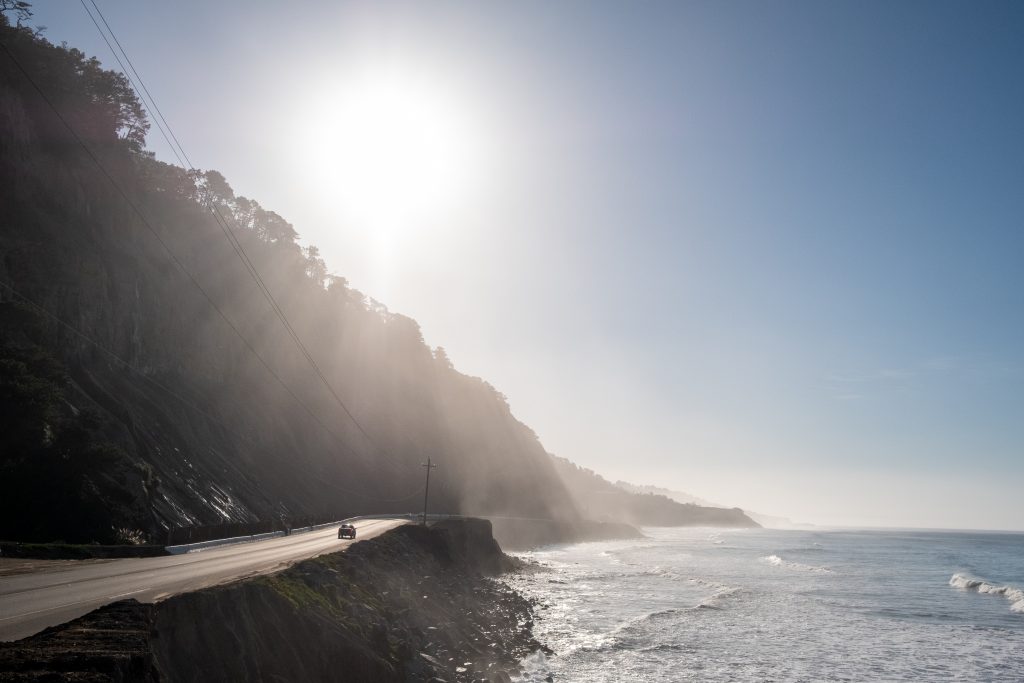 The first step to success is to know exactly what you want and be aware of the price paid.
The second step is to realize that success comes with failures and experiences, some beautiful and some not so beautiful. I invite you to imagine yourself on top of the mountain and ask yourself: did I want to get here? It is a huge gain to know exactly the destination you want to reach. You will understand if it is worth the effort of the long road, and if it is worth it, you will be more motivated to get there, knowing what awaits you there.
I will return to the blog with a few articles in this regard.
---